Susan Conradie Dietitian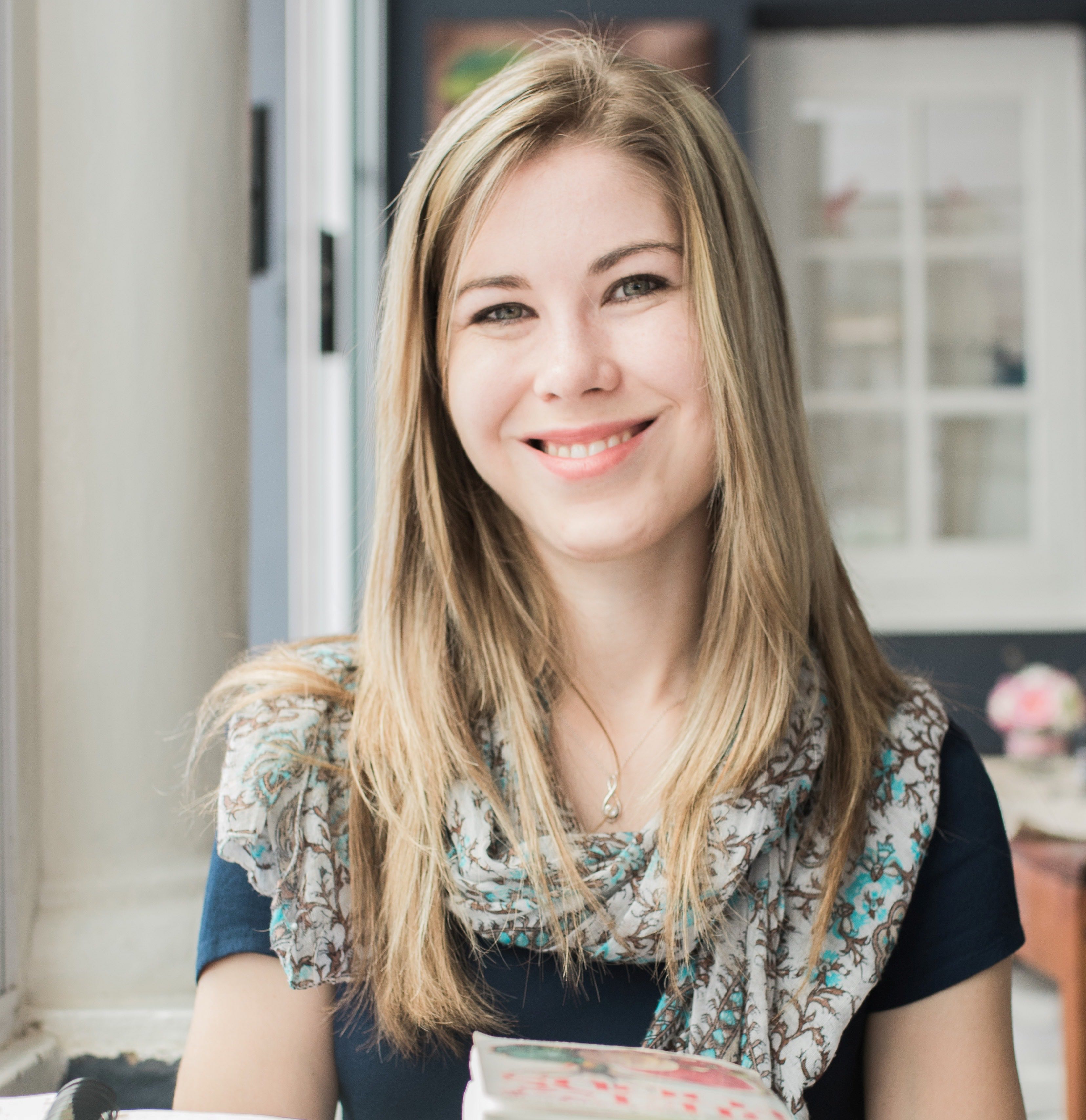 Susan Conradie is a Registered Dietitian. She obtained her degree in Bsc Dietetics from North-West University. She is registered with the HPCSA and a member of the Association for Dietetics SA (ADSA).

Susan has worked in the public sector as a clinical Dietitian and gained experience in various disease categories. She believes that everyone needs a holistic and personalised approach. She also loves to work with groups giving presentations and workshops.
We value people, food and personal preference. We believe that God made food to be enjoyed and to nourish the body. It is very important to find that balance.
At Healthy Bites, we take the hell out of healthy.
We are passionate about people and food and want to restore your relationship with your body and with food by giving you practical step by step advice and continued support
What can we do for you
Individual consultations
Vitality nutritional consultations
DNAlysis consultations
Body composition assessment
Group seminars / Workshops
Interactive presentations
Cooking classes
Wellness programs
8-12 week Nutrition intervention program
What we can assist you with
Healthy eating habits
Infant and child health
Fussy eaters
Overweight / Underweight
Heart health, Cholesterol
Diabetes or insulin resistance
Hypertension
Kidney dysfunction
Hyper activity
Gastro intestinal health
Food intolerance and allergies